IDAHO PURE SPIRITS. ONE TIME DISTILLED. WE GET IT RIGHT THE FIRST TIME.
DISTILLED RESOURCES
We'll help you create your own craft spirit brand.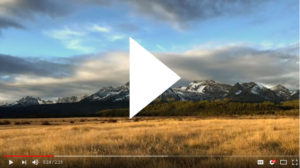 Distilled Resources Inc. (DRINC), pronounced "Drink", is a full service private label vodka and beverage grade custom alcohol distillery. The company distills neutral spirits from Idaho russet potatoes, organic grains, and Idaho winter wheat and corn for use in award winning vodkas, liqueurs, and other specialty spirits. DRinc offers full production, blending, canning, and bottling services for our brand building customers as well as bulk beverage neutral spirits.
DRinc is a "singularity of source" for our bottling partners. This means we go from farm to bottle at one location under one set of knowledge and quality control standards, all within a 300 foot radius in order to make award-winning spirits.