DISTILLED RESOURCES
THE HIGHEST QUALITY BEVERAGE ALCOHOL IN THE INDUSTRY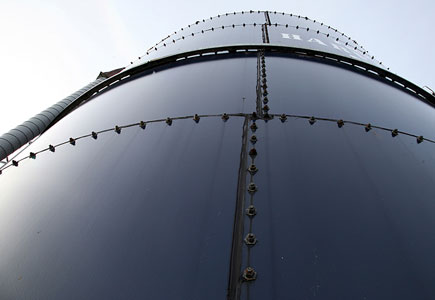 Being the best at what you do has its advantages and its disadvantages.
We would love to help everyone that calls us with a new idea, but even Michael Jordan has limitations and so do we. As a result we have developed a bulk alcohol sales program to assist those that we are not in a position to take on as a bottling client as a way of still giving access to the highest quality beverage alcohol in the industry. Now you can purchase our 190 proof grain neutral spirits in 350 wine gallon totes and ship them to a bottler of your choice for mixing, bottling and distribution.
Please contact us at 208-727-1823 to find out more about our bulk alcohol program.